Automate your LinkedIn Ads reporting on Google Data Studio

Automate your reporting on Google Data Studio
in 90 seconds with our no-code connector.
Free 14-day trial. No credit card required*
All the features you need
LinkedIn Ads Connector for Data Studio Features
Porter imports your LinkedIn Ads data to Google Data Studio in about 10 clicks. No developers or tedious implementations required (aka self-service). Everything for a few dollars a month. Cancel any time.
Why LinkedIn Ads reporting matters
A full integration of your Social Media ads in one place
Dozens of customers worldwide trust Porter, including:
What you can do with Porter
Porter is great for those who value the simplicity of automating reports without a single line of code and a personalized customer experience.  #TryPorter
Not sure where to start? Click any icon, we are happy to help! 
Porter LinkedIn Ads Connector Metrics & Dimensions
Have you ever wondered how the largest enterprises around the globe are optimizing Social Media Ads spent?
Well, by analyzing LinkedIn Ads performance in real-time to adapt their content strategy and KPIs according to the media delivery.
Report and visualize +200 fields from the LinkedIn Ads API.
Supported Metrics
Impressions

Amount spent

Cost  

CPA (Cost per Aquisition) 

Video Views

CPV (Cost per view) 

ClickCTR (Click Through Rate)
Leverage Google Data Studio power
The best support you will find
How can I use the LinkedIn connector?
This is how our customers make use of our connector:
Agencies
Create white-label client reports that help you communicate your performance to strengthen your relations.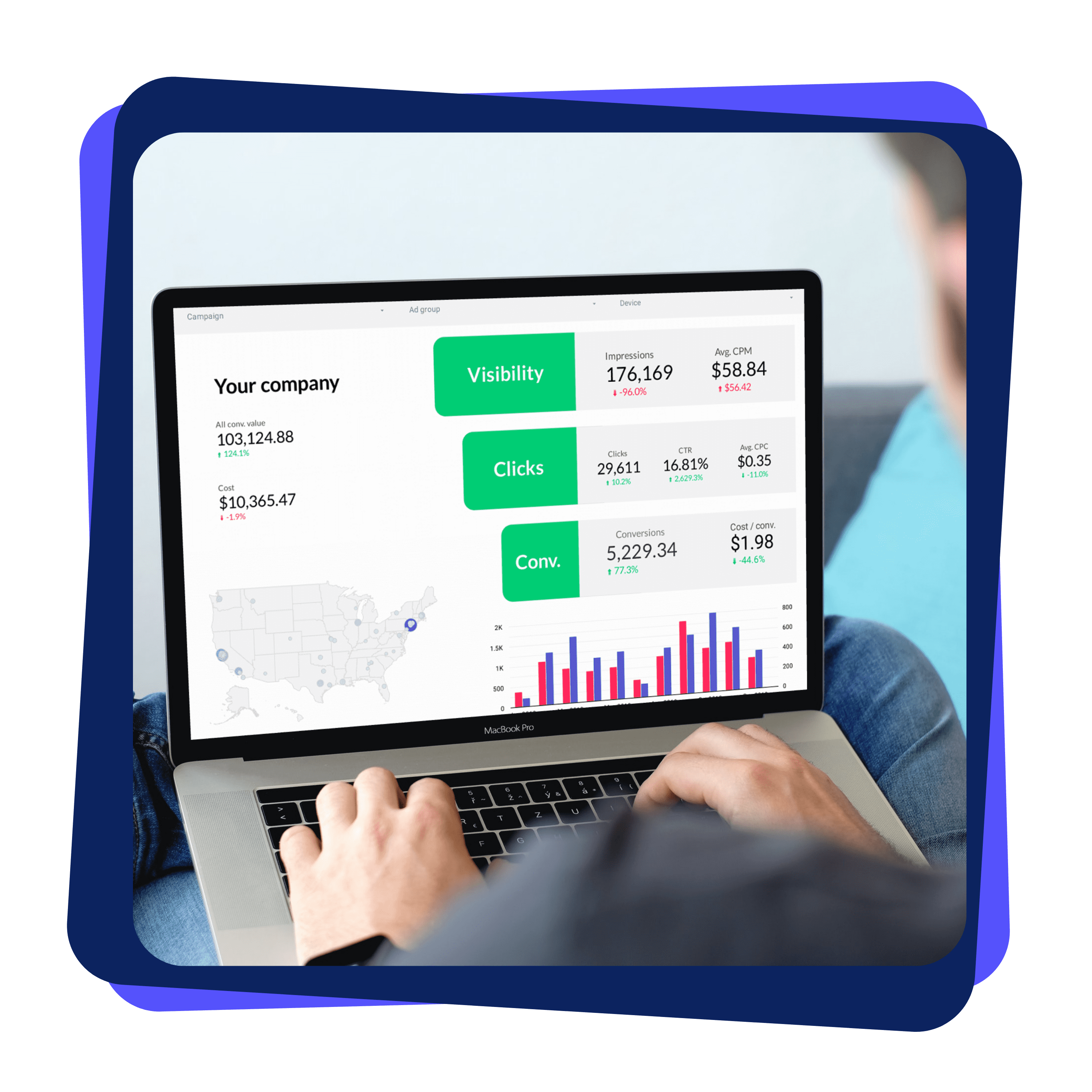 B2B marketers
Add LinkedIn Ads to your internal reporting to track your lead generation efforts across all your channels.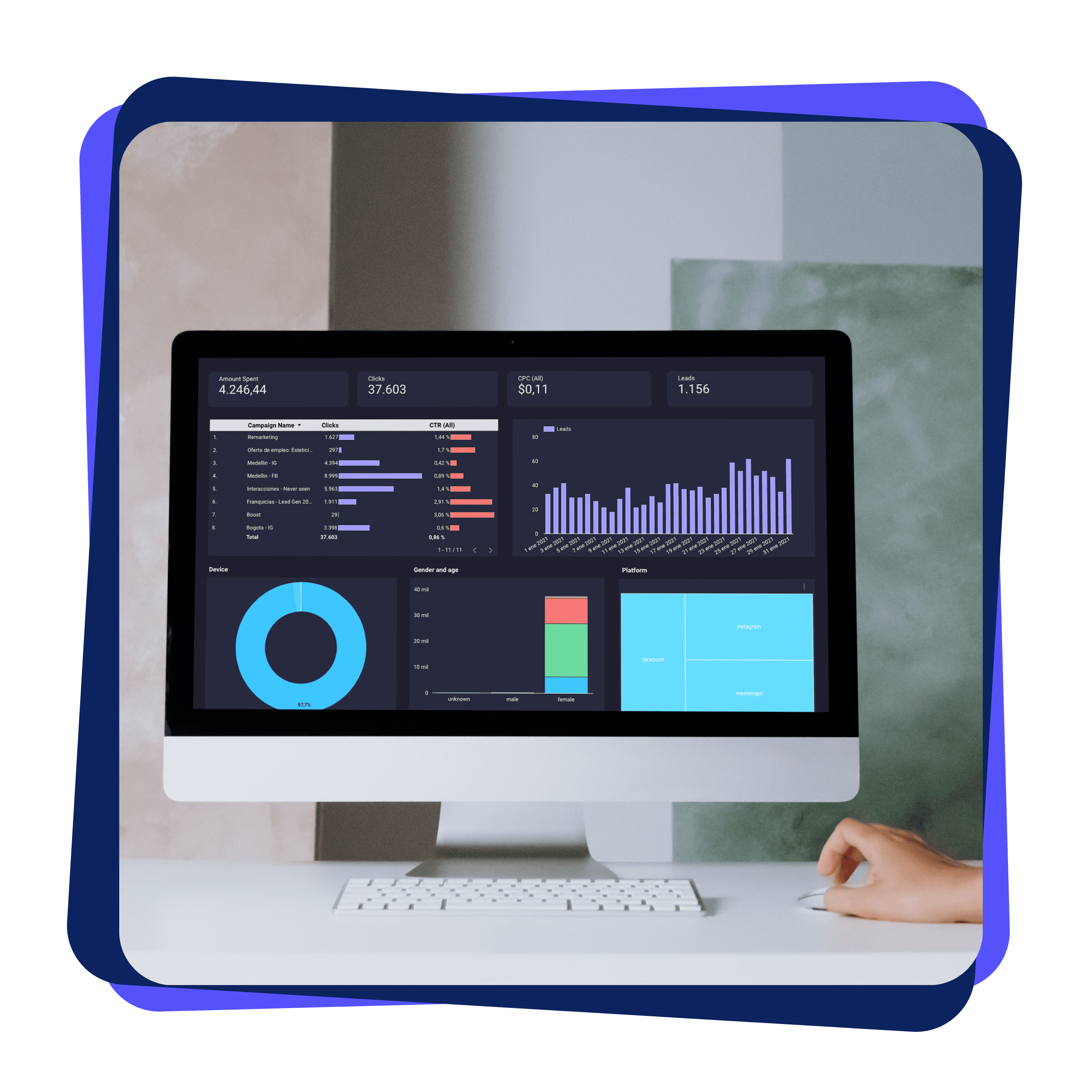 Growth marketers
Report and analyze your advertising and content experiments by creating custom metrics and dimensions.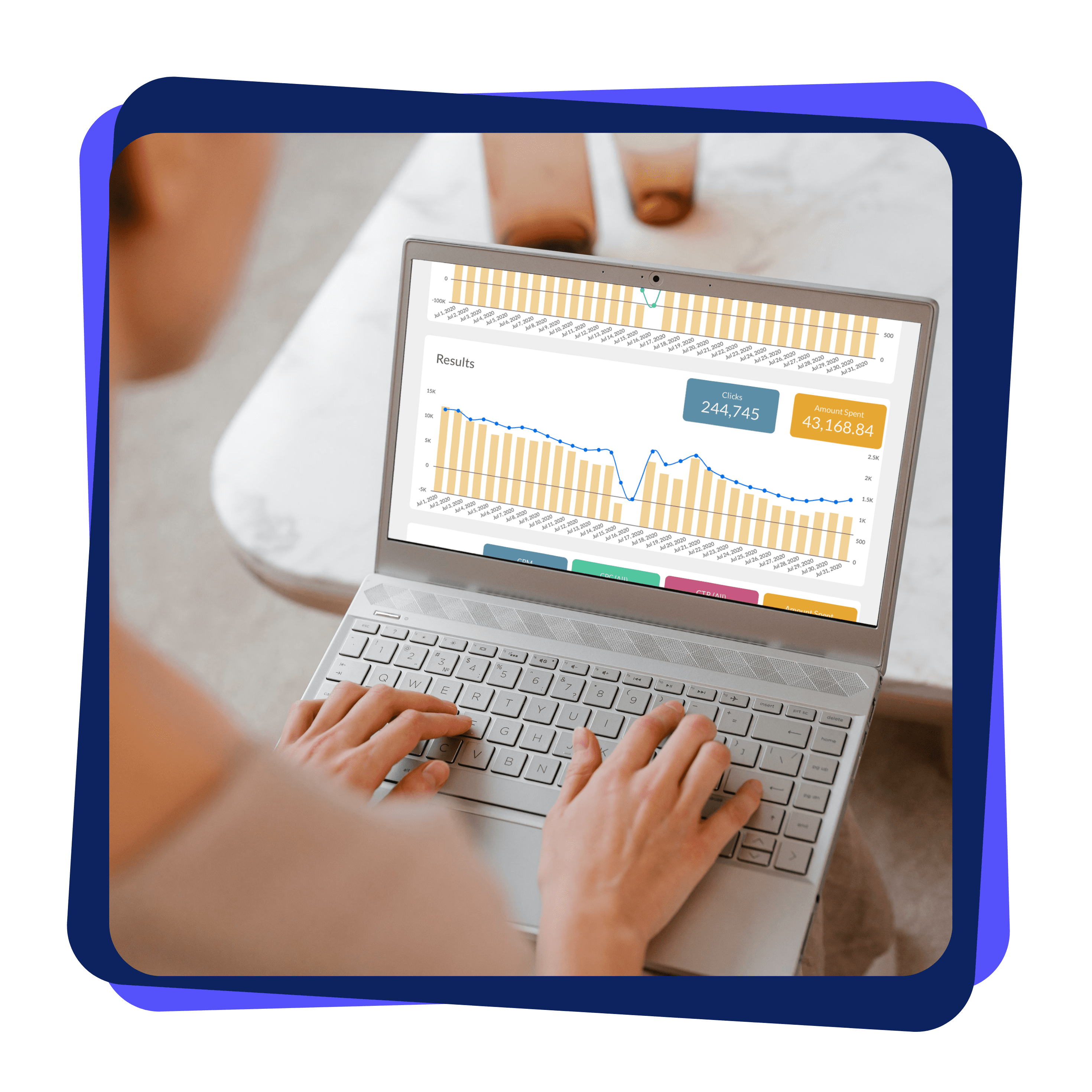 Traffickers/PPC advertisers
LinkedIn Ads offer a high-quality audience at a high cost, too. Play with insightful Data Studio reports (and leave plain tables or CSVs behind) to figure out ways to optimize your campaigns and always drop your cost per lead (CPL).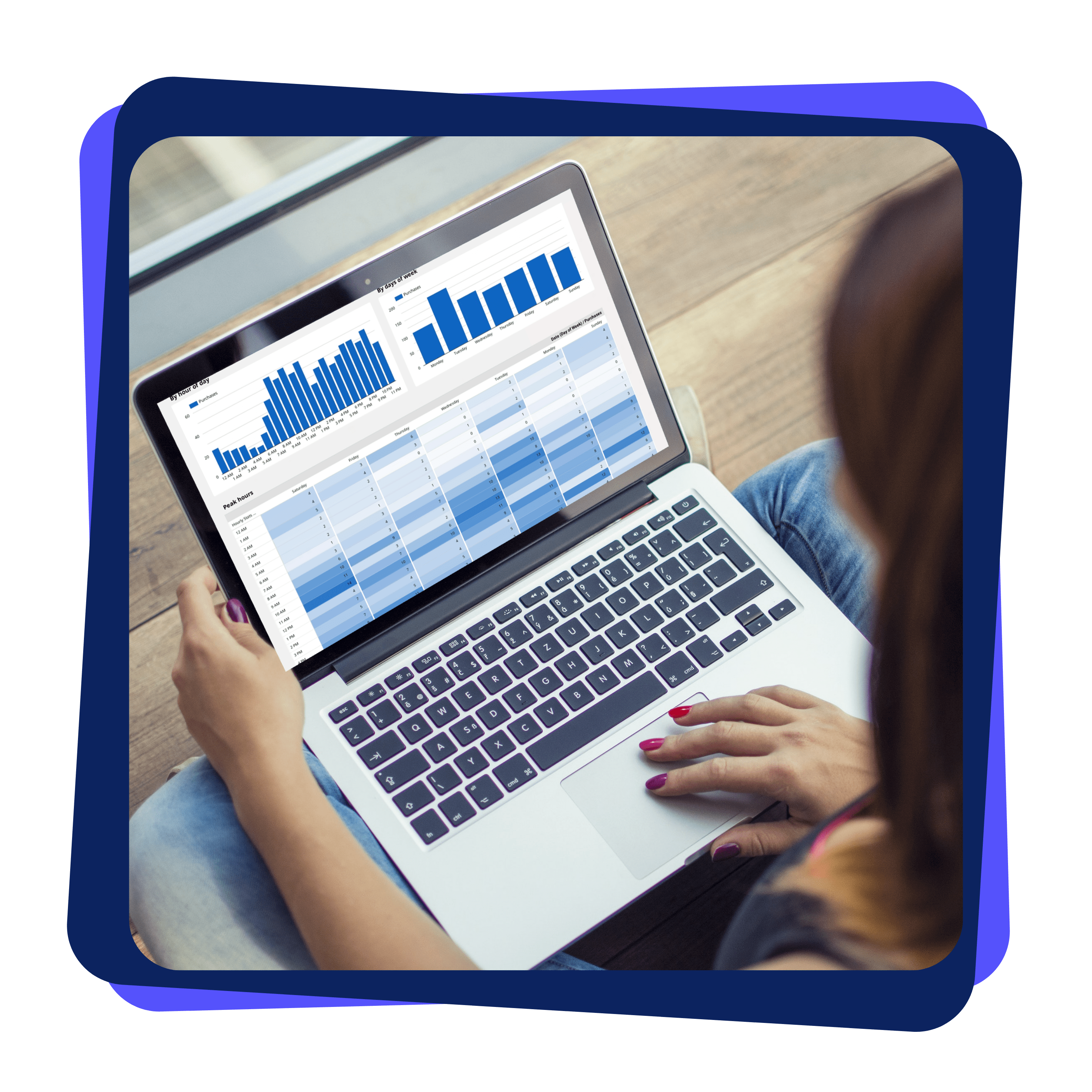 Marketing analysts
Avoid downloading CSV files and doing Google Sheets manual reporting with our one-time connection. Get access to all the LinkedIn Ads metrics and dimensions to create full reports for your team in seconds.
Get inspired with the templates Porter has prepared for you! 
Start pulling data from your LinkedIn Pages connector and combine the visualization with the power of Google Data Studio to get more insightful analyses. 
Get your reporting done in seconds with our ever-growing gallery of Data Studio report templates inspired by our clients from all around the world.
Frequently asked questions
Have questions? We have answers: 
Free 14-day trial. No credit card required*